Take your project further
The Sprout Ideas Fellowship is supporting over 100 participants to be part of a movement of youth-led community impact.
Learn More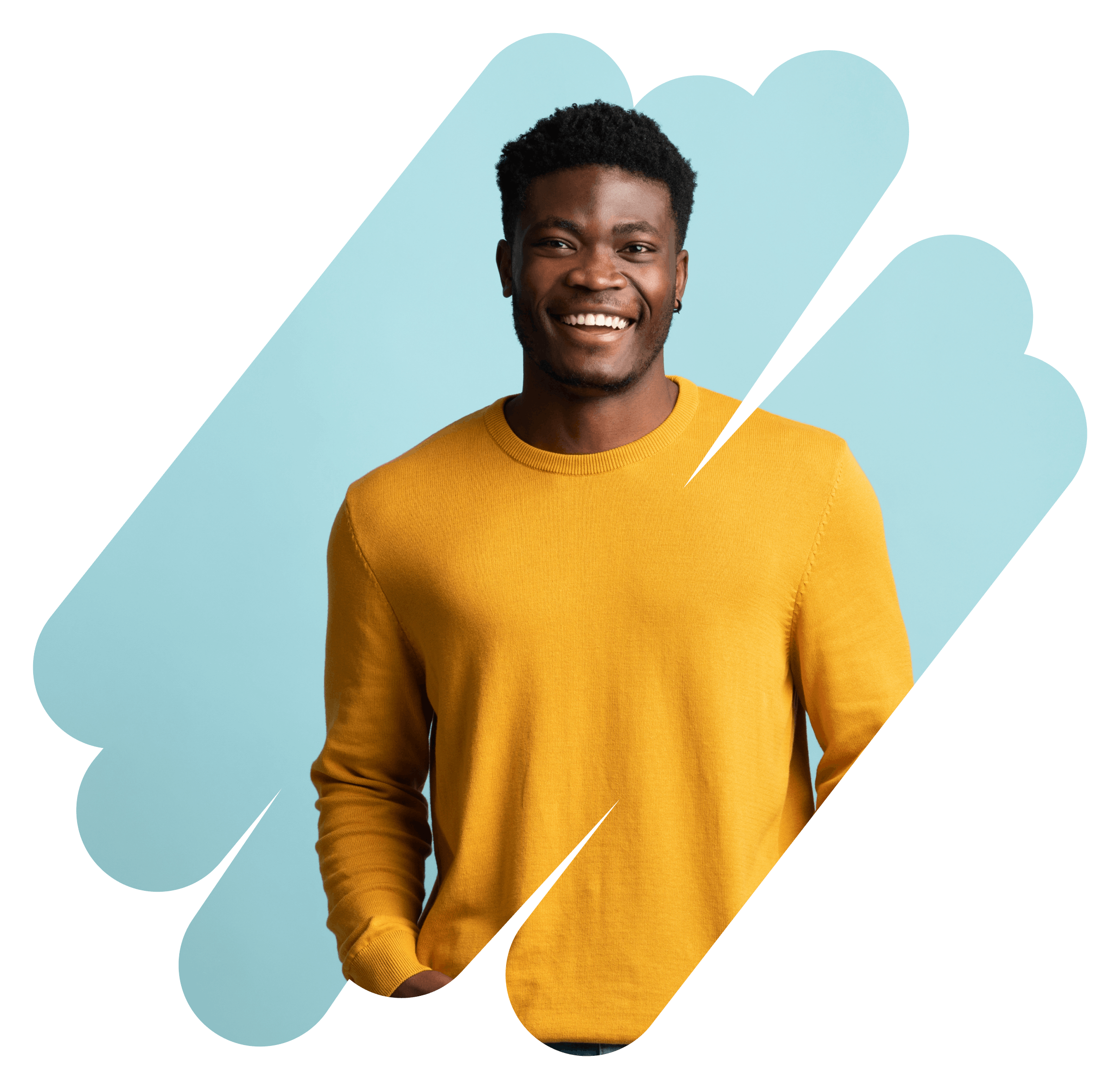 Benefit of the fellowship
As a Sprout Ideas Fellow, you get access to a seed grant,  a platform to fundraise, and training and skill-building in support of a volunteer-led project.  
$500 Grant Money
All Fellows will receive a $500 grant upon completion of specific training and submitted project elements.
Platform to Help You Fundraise
Fellows have the opportunity to raise additional tax-receipted funds with the first $1,000 matched by Fellowship partners.
Training and Peer Learning Circles
Fellows will engage in a curated and supported learning experience that helps to build skills, connections and resilience as they implement their projects.
About sprout
Fellowship Overview
The Fellowship is a 10-month guided skill-building experience from April 2023 to January 2024 with training, mentorship, seed grants and an opportunity to fundraise in support of a volunteer-led project.
Read More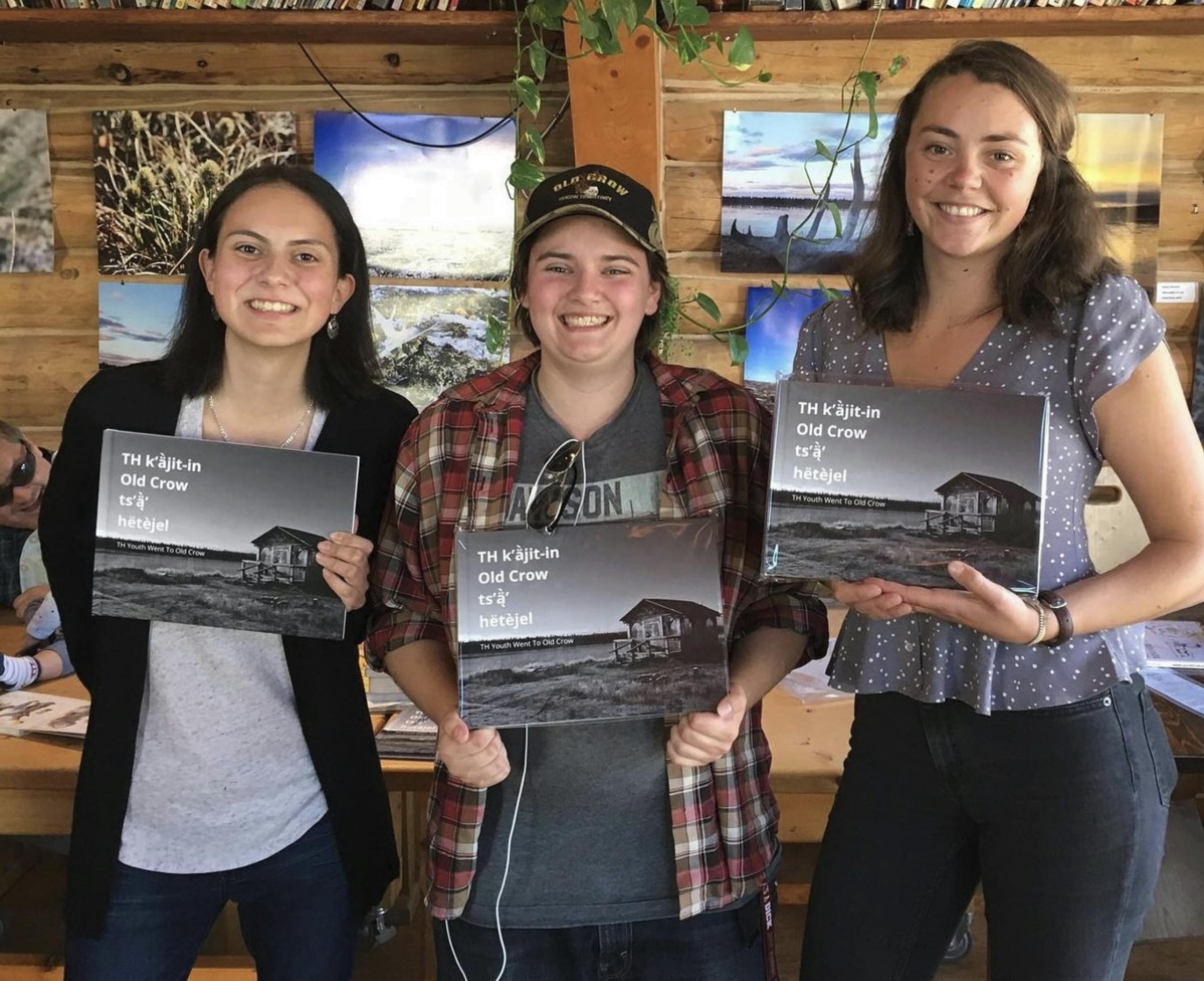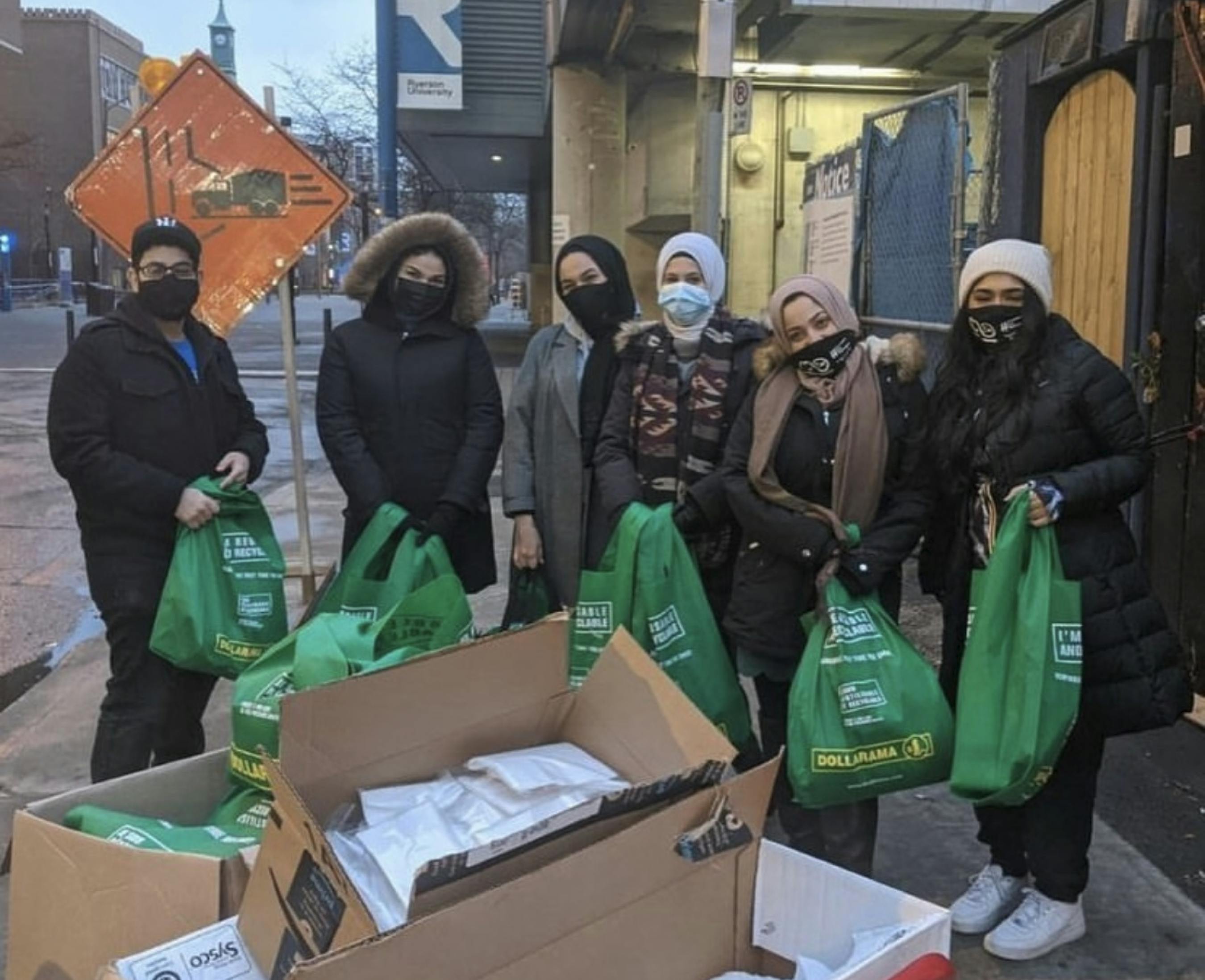 Program objective
Mission of the Fellowship
The Sprout Ideas Fellowship aims to support up to 250 youth from across Canada in implementing their own community impact projects.
About sprout
History of Successful Programs
Sprout is a series of offerings that support young people to thrive as inspired social innovators. Through self-guided and facilitated online courses, camps, events, and educator training, we've been working since 2005 to grow a culture of social innovation in schools and communities across the globe.
See all offerings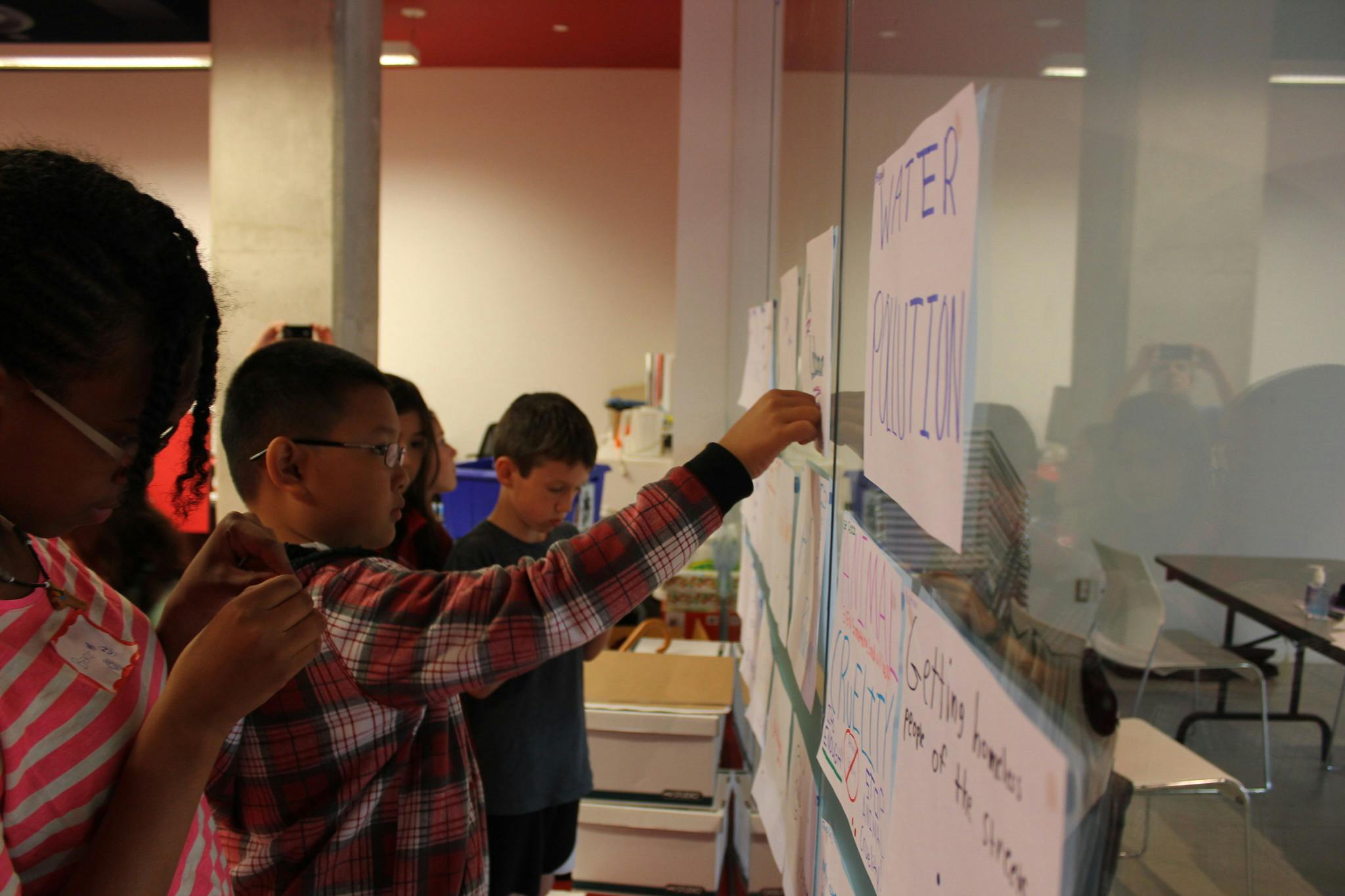 Show your support
Looking for a way to support youth leadership for a better world? Your support brings ideas to life!
Donate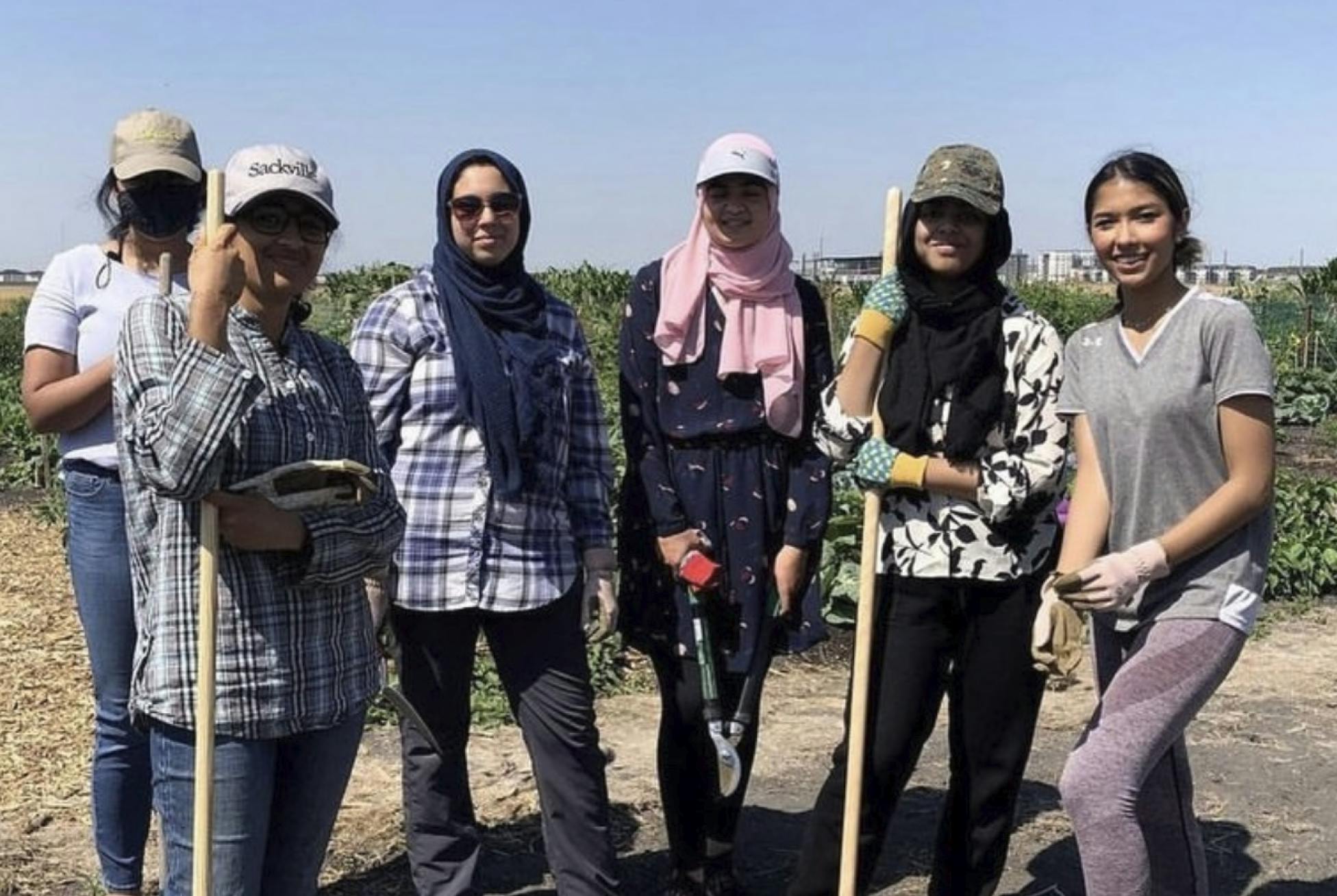 Land Acknowledgement
It is with respect, humility and kindness that our team would like to acknowledge the land that nourishes us. We acknowledge our interconnectedness and are thankful for the water that flows and the life that grows each day.
Our organization is comprised of a team from many diverse backgrounds who are situated on Indigenous lands across many First Nations, Inuit and Metis communities. In this context, we approach our work with a shared responsibility in upholding treaty agreements and awareness of the ancestors who have come before us, along with the impact of our efforts for generations to come. For thousands of years, the land on which our Toronto headquarters office operates has been a gathering place and traditional territory of the Anishinaabe (including the Mississaugas of the Credit), Haudenosaunee, and Huron-Wendat peoples. We also recognize the enduring presence of all First Nations, Inuit and Metis peoples.