Contact Us
If you have any questions about the Sprout Ideas Fellowship, please reach out to us via the form below.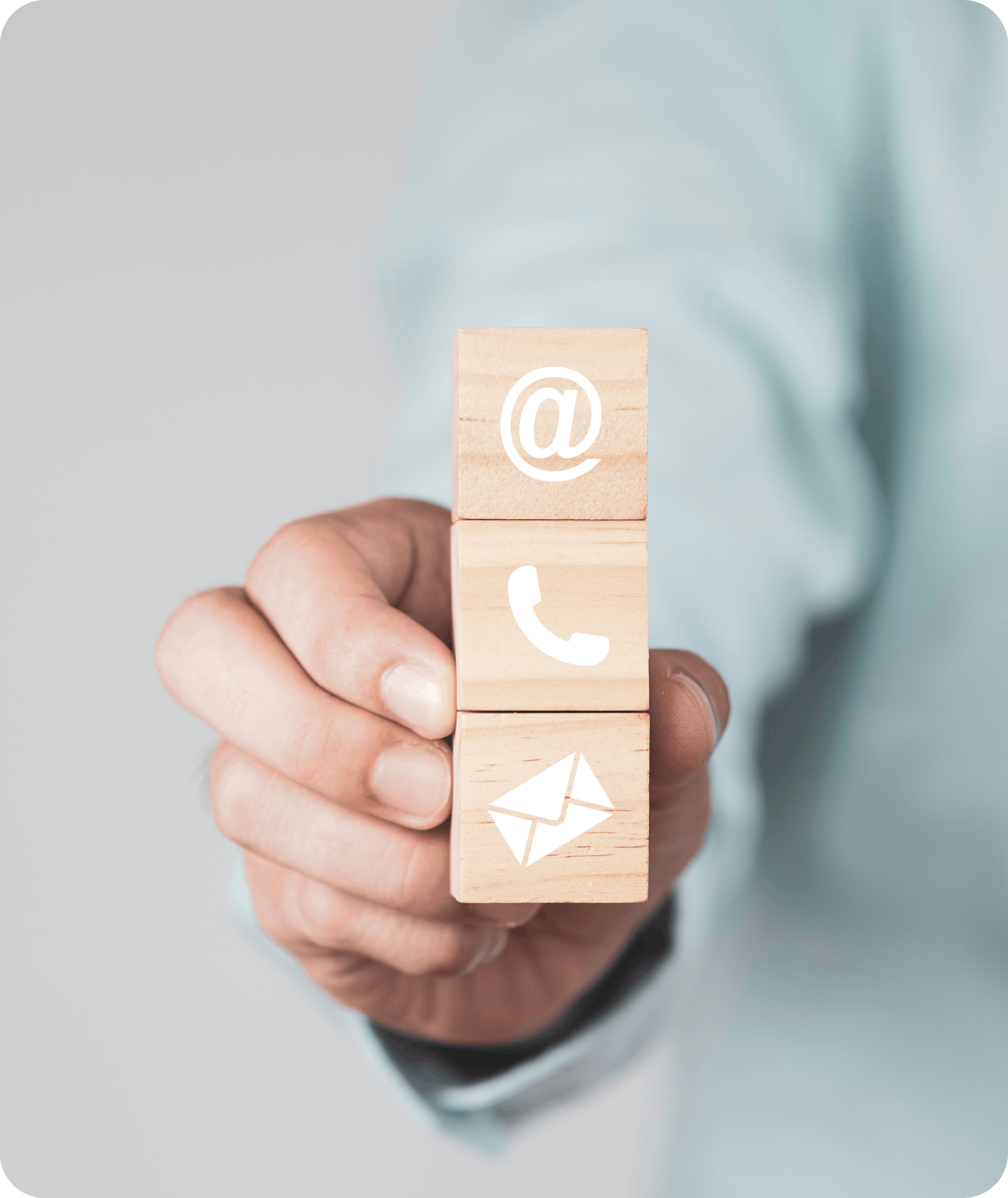 Frequently Asked Questions
When does the fellowship start?

The Sprout Ideas Fellowship will kick-off at the end of March 2023 with a live virtual orientation. This guided learning experience will run between April 2023 and January 2024. 
Who is eligible for the fellowship?

Canada Service Corps youth microgrants recipients are eligible to apply for the Sprout Ideas Fellowship.
How many people can receive a fellowship?

This opportunity is for up to 250 youth aged 15-30 as of the date of their application.