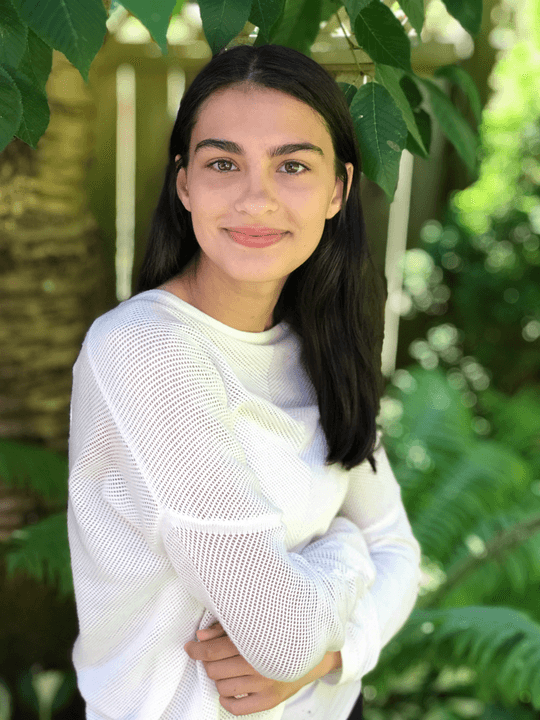 Aaliyah Mahboubi
Vancouver, BC
We all know a community-feeling to be radiant, kind-hearted, and bigger than ourselves. It's the reason we help people without expecting anything in return, and why we're inspired to serve. Even on the off-days, I remind myself that service, no matter how small, is still one step forward. My name is Aaliyah Mahboubi, and I'm on a mission to spark change in my community and contribute to the betterment of society. To be perfectly honest, volunteering and service hours felt like a chore to me growing up. I questioned whether it was genuine or just to graduate. My perspective changed after leading my first foodbank fundraiser. Soon my chrysalis was no more and I spread my wings to capacity.
SPARK9
SPARK9 is a project that aims to spark vibrancy, learning, and creativity within the wider community. Through 9 unique initiatives, we want to inspire children, youth and adults to become drivers of the UN Sustainable Development Goals. Each initiative connects to a SDG: 1. Super Beach Clean-up 2. For-Cancer Bike Fundraiser 3. Music Camp 4. Art Camp 5. Greater Vancouver FoodBank Fundraiser 6. Workshops for Grant-writing and Scholarships 7. Soccer Camp 8. Sustainability Panel 9. Puppy Therapy Day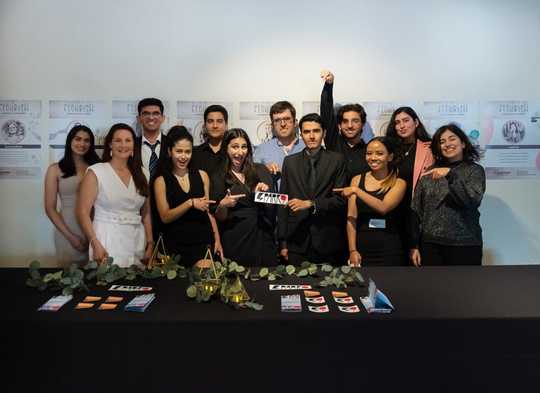 About this Project
Communities Served
My project will involve and/or impact the following communities:
Multi-barrier populations

United Nations Sustainable Development Goals
When it comes to community impact projects, the UN has created 17 Sustainable Development Goals. These are the Sustainable Development Goals associated with my project.
SDG 3: Good health and Well-being
SDG 4: Quality education
SDG 11: Sustainable cities and communities
SDG 17: Partnerships for the goals
How the project works
The SPARK9 Team is leading 9 unique initiatives from June 2022 to October 2022 that aim to spark vibrancy in our Greater Vancouver Communities. Amongst our team, we've assigned roles and responsibilities to help communicate our mission and implement our projects. Each activity is open to the public.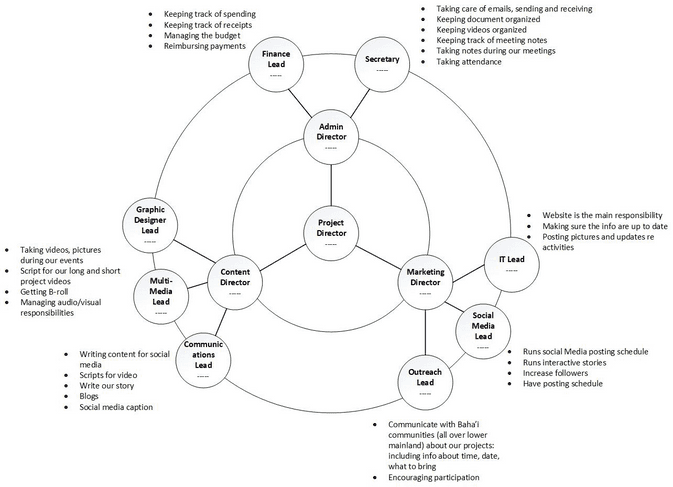 Project Impact
We hope our impact will spark long-term community relationships, goodwill and inner passion to serve society at large. Each project will impact a certain demographic of people, hopefully inspiring attendees to be uniquely curious and excited to drive change. Our impact will be measured through attendance, focus-group feedback and conversations. We want attendees to feel fulfilled after each SPARK9 event.
Project Mission
After several months of planning, reflecting and adapting, the SPARK9 team is overjoyed to be bringing 9 unique community-building events to the Greater Vancouver Area. It's an honour to be partnering with several local organizations that also value service and promoting positive change. We hope these events will inspire attendees to build their own vibrant communities, wherever they are.
Project Team
We're a group of ten close friends who thought the Sprout grant was epic!
Sobhan Salehi
Sahba Shirazi
Adib Etemadi
Romina Hajizadeh
Noora Shirazi
Bassim Kiani
Carmel Kiani
Kiarash Ahmadpour
Roham Goudarzi
Donate to Sprout to support fellows
Support young social innovators by donating to the Sprout Ideas Fund, providing capacity-building and resources needed to launch projects that create positive social change.
Donate Now