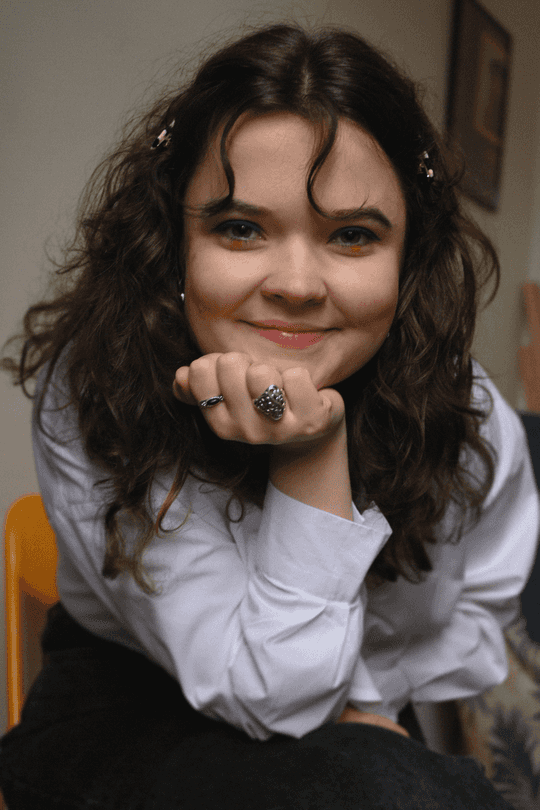 Agathe Leroy
Montreal, QC
Agathe (she/her/elle) is a French-Siberian special education teacher, artist, facilitator and community organizer. She grew up in Hong Kong and is currently based in Tiohtià:ke, also known as Montréal. Agathe is passionate about creating a bridge between people and resources, especially financial and art-related resources. She is currently Collective 4891's finance coordinator and Yiara's francophone editor.
Nomad Art Tool Library
Nomad Art Tool Library is a creative art tool library based in Tiohtià:ke, Montréal. We provide materials, tools, and instructions on how to explore new hands-on art forms. Skill-sharing, material-sharing, accessibility, self-care, and community-care are at the root of all warm, loving, inclusive and blossoming communities. Nomad Art Tool Library is a Collective 4891 project.
https://www.nomad-library.com/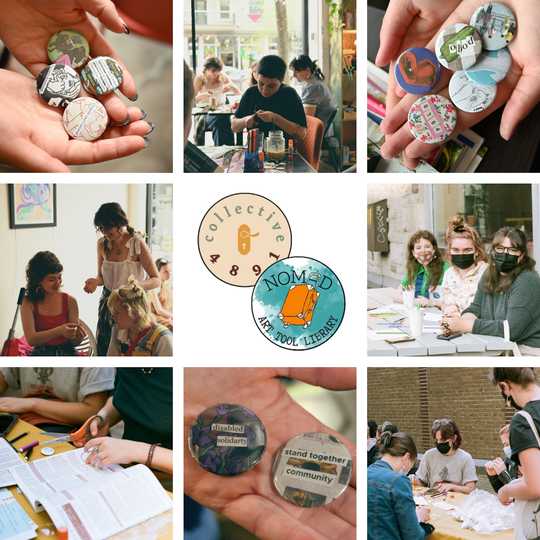 About this Project
Communities Served
My project will involve and/or impact the following communities:
At risk youth & children
Refugees & newcomers
Persons with disabilities
Racial or visible minorities
Vulnerable individuals (e.g. those experiencing addiction, abuse)
Multi-barrier populations

United Nations Sustainable Development Goals
When it comes to community impact projects, the UN has created 17 Sustainable Development Goals. These are the Sustainable Development Goals associated with my project.
SDG 1: No poverty
SDG 4: Quality education
SDG 10: Reduced inequalities
How the project works
We strive to foster critical conversations, provide accessible and inclusive mental-health craft activities and offer people their first art paid-experience - through our many events and our yearly zine project.
Project Impact
We provide materials, tools, and instructions on how to explore a new form of hands-on art forms in order to promote positive mental health practices and community-care gatherings.
Project Mission
We create a supportive, inclusive, creative, lovely and loving community, build and heal communities, and shift culture for the better.
Project Team
Our team is made of seven amazing humans who are passionate about creating caring communities through artistic practices!
Donate to Sprout to support fellows
Support young social innovators by donating to the Sprout Ideas Fund, providing capacity-building and resources needed to launch projects that create positive social change.
Donate Now