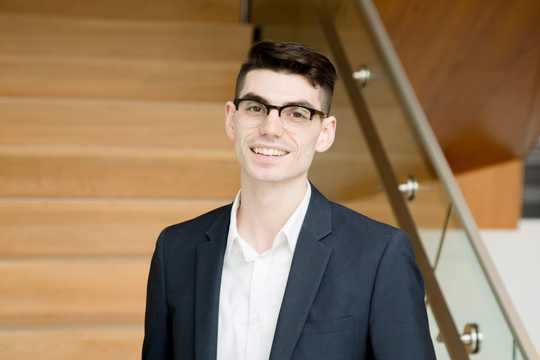 David Thibodeau
Calgary, AB
A Canada Games alum in swimming for Team New Brunswick, David is a thought leader in sport, policy and inclusion. A swim coach and community builder, he is also the founder of Sports for Social Impact – an initiative to increase awareness and elevate the discussion of sport for environmental, social and economic development in Canada and around the world. He is an advocate for the 2SLGBTQ+ community and an ambassador for You Can Play and has worked to combat homophobia in sports. He was the only Canadian selected as a Young Sport Maker for Global Sports Week in Paris in 2020. David currently serves on the Board of Directors for the Canada Games Council.
Sports for Social Impact
Sports for Social Impact (seeks to explore and educate on the power that sport has to create a positive impact on our communities and our everyday lives. Specifically looking at sport policy and how we can use programs and policies for maximum impact. The hope is that these conversations and ideas will help achieve the maximum benefit of sport in our society. Sports have a huge capacity to do good in our society. Harnessing that power and optimizing it to make the biggest impact possible is what we hope to discover.
https://www.sportsforsocialimpact.com/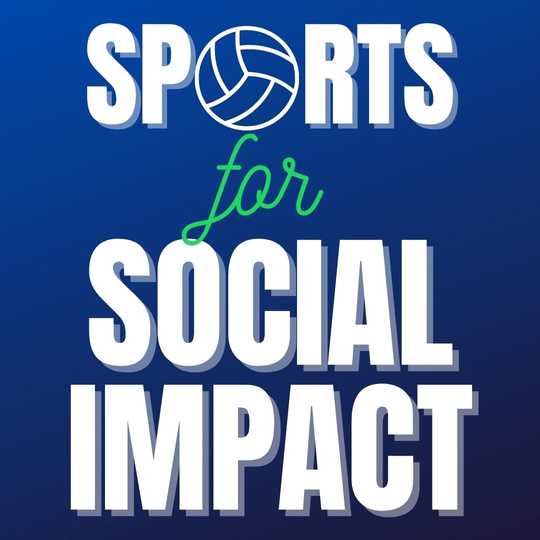 About this Project
Communities Served
My project will involve and/or impact the following communities:
Indigenous Peoples
Persons with disabilities
At risk youth & children
LGBTQ2+ Community members

United Nations Sustainable Development Goals
When it comes to community impact projects, the UN has created 17 Sustainable Development Goals. These are the Sustainable Development Goals associated with my project.
SDG 3: Good health and Well-being
SDG 17: Partnerships for the goals
SDG 11: Sustainable cities and communities
How the project works
Sports for Social Impact elevates the discussion on the sport for development sector to a wider audience. Through podcasts, articles, book club and speeches, we speak to sport administrators, athletes, coaches, policy makers, young people and the everyday citizens on the power of sport.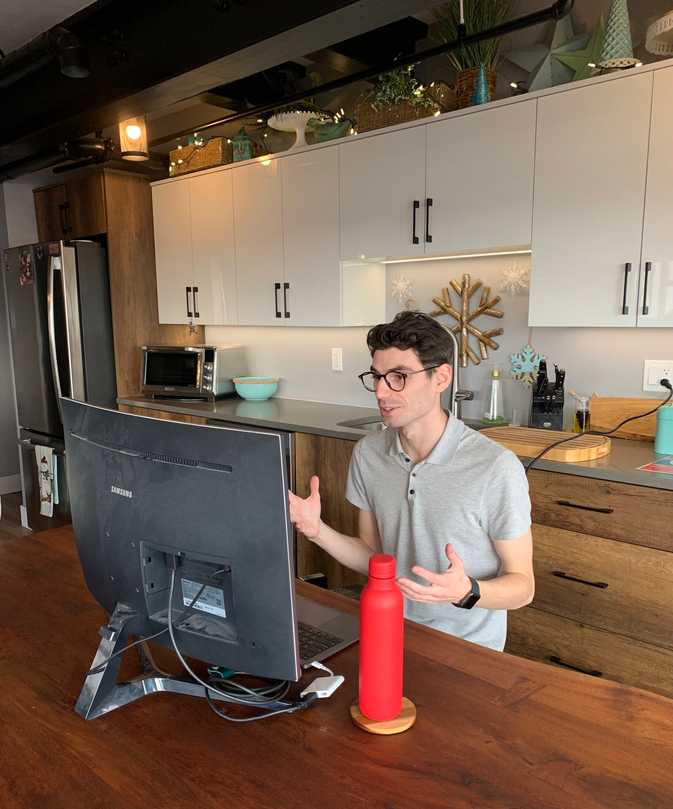 Project Impact
We've had over 50 conversations on the power of sport on our podcast with over 3000 downloads & streams across all podcast platforms. Through this project we have spoken to over 50 young people in schools and elsewhere on the power of sport.
Project Mission
Sports for Social Impact seeks to explore and educate on the power that sport has to create a positive impact on society.
Project Team
David is currently the only team member.
Donate to Sprout to support fellows
Support young social innovators by donating to the Sprout Ideas Fund, providing capacity-building and resources needed to launch projects that create positive social change.
Donate Now