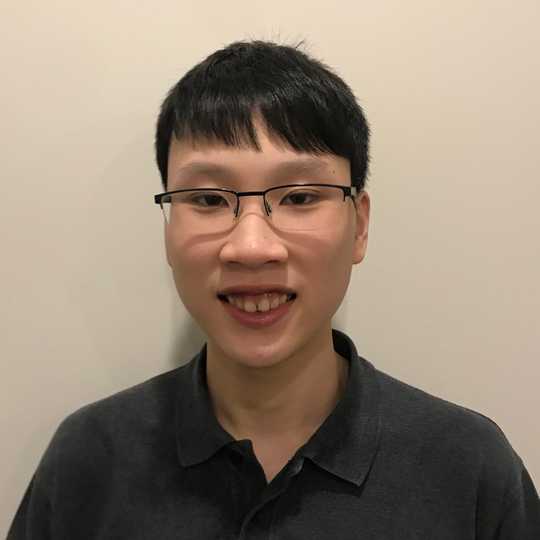 Luke Nguyen, an ardent environmental advocate, co-founded Operation EcoPen, encouraging recycling of writing tools and crayons across Toronto. Knowledgeable in waste management, he initiated large event composting in his town. His innovative mealworm farm nourishes rescued animals at the Toronto Wildlife Centre, and his pandemic-era victory garden mitigates local hunger with hundreds of pounds of vegetables and provides wildlife feed. As a member of Ontario Nature Youth Council and his high school's Eco Club, he champions outreach and ecosystem restoration initiatives. His Sprout Idea Fellowship project "Seeds That Feed" expands his urban gardening efforts, aiming to further aid Feed the Need in Durham, the Queen's University Food Bank, and local community gardens, including Lakeridge Health's Indigenous Community & Healing Garden.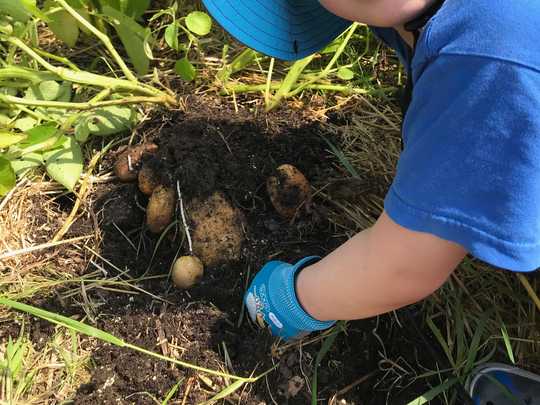 About this Project
Communities Served
My project will involve and/or impact the following communities:
At risk youth & children
Senior citizens
Refugees & newcomers
Persons with disabilities
Indigenous Peoples
Racial or visible minorities
Vulnerable individuals (e.g. those experiencing addiction, abuse)
Multi-barrier populations

United Nations Sustainable Development Goals
When it comes to community impact projects, the UN has created 17 Sustainable Development Goals. These are the Sustainable Development Goals associated with my project.
SDG 1: No poverty
SDG 2: Zero hunger
SDG 3: Good health and Well-being
SDG 10: Reduced inequalities
SDG 17: Partnerships for the goals
How the project works
Seeds That Feeds endeavours to transform urban spaces into places to grow food for community members in need. Early this spring, we started planting seeds and preparing seedlings. We will be continuing our activities into the fall harvest season.
Project Impact
Seeds That Feed will deliver a bounty of fresh vegetables to our community, directly combating local hunger. We also seek to inspire urban gardening as a powerful strategy for food security, potentially transforming lives and fostering a culture of sustainable living.
Project Mission
Seeds That Feed is committed to alleviating local hunger through providing abundant fresh vegetables to our community. Our mission also encapsulates promoting urban gardening as an impactful tool for food security, aiming to inspire societal transformation and endorse sustainability.
Project Team
At Operation EcoPen, we're innovative youth committed to environmental stewardship and supporting our community.
Donate to Sprout to support fellows
Support young social innovators by donating to the Sprout Ideas Fund, providing capacity-building and resources needed to launch projects that create positive social change.
Donate Now