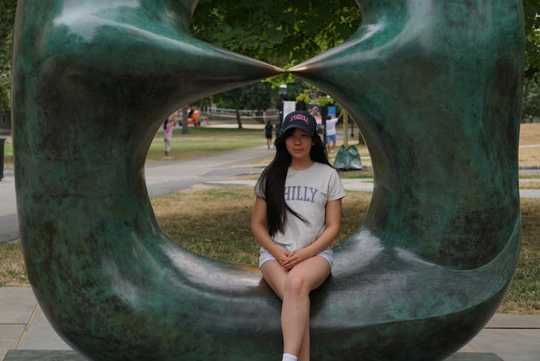 Hi my name is Paris and I'm an incoming university freshman at either Western or UCLA (haven't decided yet 😅) for business and economics! I'm really passionate about educational accessibility, which is why I founded HomeworkHub to bring accessible education to all!
HomeworkHub
HomeworkHub is a youth-led, non-profit organization dedicated to providing free, accessible, and quality educational resources to all students and families in need. Over the past two years, the HomeworkHub community has grown to over 3000 members across the world including tutors and students from Canada, the US, China, Kenya, India, Philippines, and Indonesia!
https://homeworkhubtutoring.org/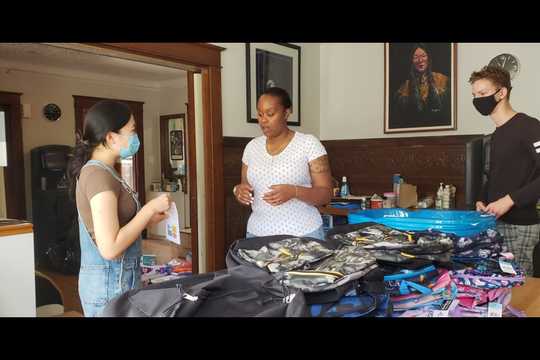 About this Project
Communities Served
My project will involve and/or impact the following communities:
At risk youth & children
Refugees & newcomers
Indigenous Peoples

United Nations Sustainable Development Goals
When it comes to community impact projects, the UN has created 17 Sustainable Development Goals. These are the Sustainable Development Goals associated with my project.
SDG 4: Quality education
SDG 10: Reduced inequalities
How the project works
Our services include virtual, one-to-one tutoring, university information sessions with guest-speakers, introduction sessions on subjects such as computer science, music, and economics with experts in the fields, and donation campaigns collecting educational supplies for local refugee centers, low-income centers, community center and schools. We prioritize the quality and accessibility of our tutoring sessions, therefore we ensure a careful tutor selection process including a grade requirement, application review, and interview by our volunteer team and tutor training sessions by our QA team and invited guest-speakers.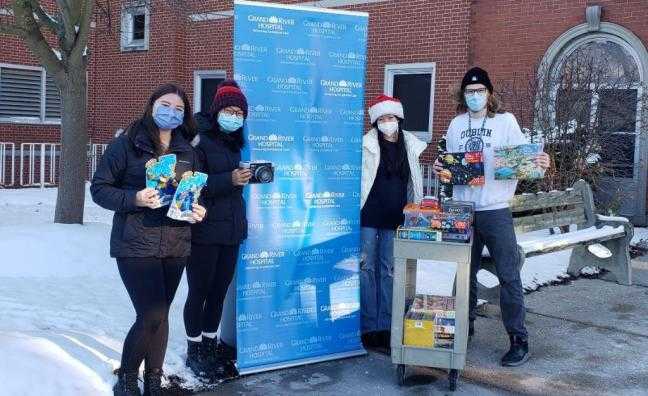 Project Impact
So far, we've been able to reach over 3000 students and volunteers from all around Canada and the world, supporting a lot of ESL, low income, and newcomer students. and with schools nationwide recommending us as an educational resource.
Project Mission
Through our FREE tutoring program, we provide Elementary school students with the one-on-one academic support they lack in order to lessen the stress of learning. Through our FREE seminars, workshops, and panels, we provide high school and university students with the information and guidance they need to achieve their academic goals. Additionally, we provide community service hours to our volunteer tutors, all from the comfort and safety of your own homes! HomeworkHub is dedicated to providing academic assistance to all students and their families in need.
Project Team
Our team consists of 25 to 30 passionate high school students looking to make a difference in the community!
Donate to Sprout to support fellows
Support young social innovators by donating to the Sprout Ideas Fund, providing capacity-building and resources needed to launch projects that create positive social change.
Donate Now