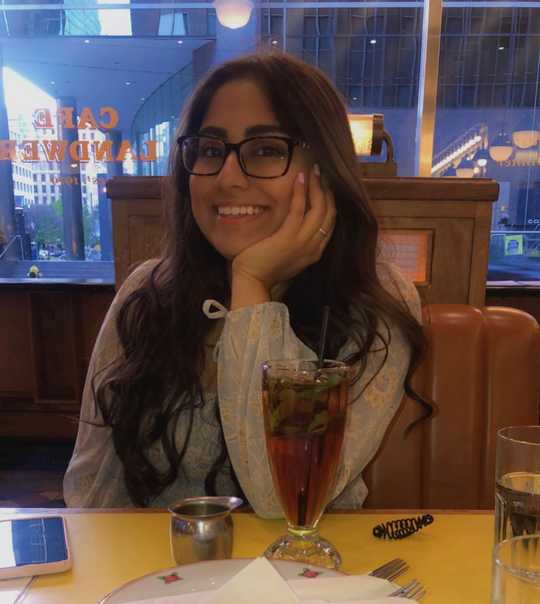 Hello! My name is Shyla Bhayana and I am so excited to be a part of the Sprout Ideas Fellowship! I enjoy working with others in a team setting to create something powerful and impactful. Through this Fellowship, I aim to be a young leader in London and positively impact the lives of children in my community.
London Camp in a Box (summer camp care packages)
London Camp in a Box will provide children with free care packages containing a wide range of activities that will cater to various interests (STEM, sport, music and art). These care packages are intended to provide children with fun and educational activities that they could complete at home during their summer holiday. These care packages allow children to take part in typical summer camp activities which are often very costly and inaccessible for low-income families.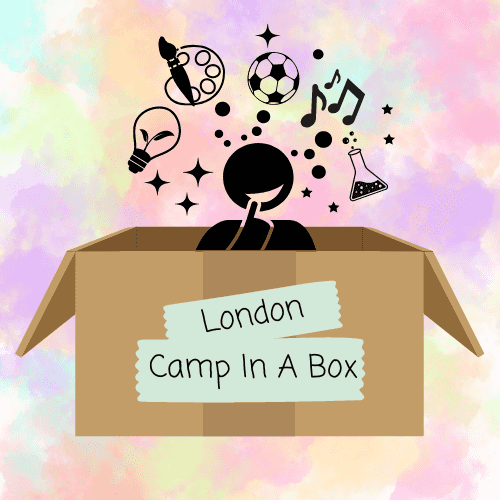 About this Project
Communities Served
My project will involve and/or impact the following communities:
At risk youth & children
Persons with disabilities
Racial or visible minorities
Multi-barrier populations

United Nations Sustainable Development Goals
When it comes to community impact projects, the UN has created 17 Sustainable Development Goals. These are the Sustainable Development Goals associated with my project.
SDG 3: Good health and Well-being
SDG 4: Quality education
SDG 10: Reduced inequalities
SDG 11: Sustainable cities and communities
SDG 16: Peace, justice, and strong institutions
SDG 17: Partnerships for the goals
How the project works
Our goal is to have 4 different care packages focusing on art, music, STEM and sports. In each summer camp care package, we will provide children with 4-6 activities that they can complete during their summer break. In August, we will distribute these packages to children from low-income families at our local library.
Project Impact
We want to bring summer camps to children's homes by creating "care packages" that contain everything needed for a day of fun activities. Some of the most expensive summer camp experiences are those that are for specific interests, like science, sport, or music, so we want to give children hands-on experiences with these interests in a way that is at no cost to their family.
Project Mission
We strive to work with the resources provided by Sprout Ideas and effectively communicate with each other to buy, package, and deliver activity care packages for children who do not have access to expensive summer camps. Through this project, we hope to impact children in a positive way and help them develop new interests over the course of their summer holiday.
Project Team
The team consists of two roommates, Shyla and Alexandra, who aim to help their community.
Alexandra Hauser
Shyla Bhayana
Donate to Sprout to support fellows
Support young social innovators by donating to the Sprout Ideas Fund, providing capacity-building and resources needed to launch projects that create positive social change.
Donate Now