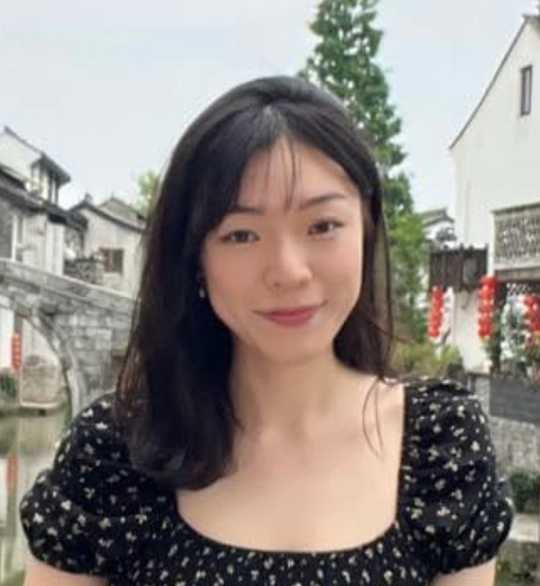 Yolanda Ding
Scarborough, ON
My name is Yolanda Ding and I am a community leader in Scarborough, Ontario. I am passionate about education and empowering young students in their learning journey. I also enjoy working on building inclusivity in my neighbourhoods, especially by raising social awareness for those with developmental disabilities.
Sweet Spring Cares
My project, Sweet Spring Cares, is a care package program that provides resources to elementary-school students and their families in lower-income communities in Scarborough. These packages include stationary items, empowering prompts/activities, and more. The intention is to motivate students through their learning journey with fun and hand-made designs, as well as provide some financial support to parents by reducing education-related costs of school supplies.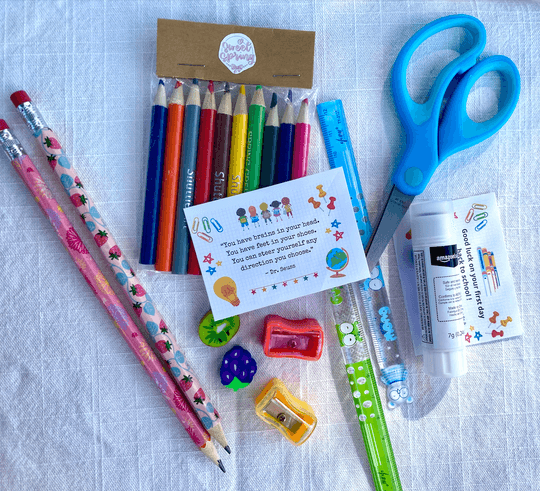 About this Project
Communities Served
My project will involve and/or impact the following communities:
At risk youth & children
Refugees & newcomers
Persons with disabilities
Multi-barrier populations

United Nations Sustainable Development Goals
When it comes to community impact projects, the UN has created 17 Sustainable Development Goals. These are the Sustainable Development Goals associated with my project.
SDG 10: Reduced inequalities
SDG 12: Responsible consumption and production
SDG 17: Partnerships for the goals
How the project works
June: Design, Order, and Create all supplies that belong in the care package. July: Advertise and raise more funding to support more neighbourhoods. August: Implement and deliver all care packages into selected community.
Project Impact
Sweet Spring Cares is a project that will benefit local communities in Scarborough by encouraging young students in their education by providing fun and empowering resources to aid their studies.
Project Mission
Our goal is to help financially support elementary students of lower-income families by providing them educational resources. We also hope to inspire creativity and promote inclusivity through these resources.
Project Team
My team consists of myself, my younger sister Spring, and our mother.
Yolanda Ding
Spring Ding
Ivy Hu
Donate to Sprout to support fellows
Support young social innovators by donating to the Sprout Ideas Fund, providing capacity-building and resources needed to launch projects that create positive social change.
Donate Now