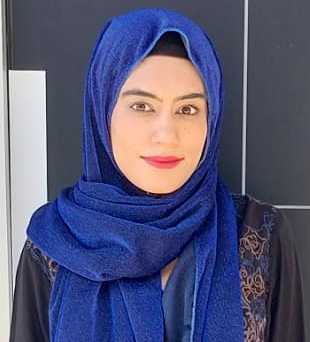 Zara is passionate about accessible healthcare, mental health, preventative health, and women's empowerment. She enjoys volunteering her time towards leading positive community projects. She loves to learn new skills and increase her knowledge, as it helps her grow as a leader. In the past, she has led numerous initiatives, including a couple of mental health organizations, a podcast, charity events, mentorship programs, and research projects.
South Asian Women's Health Association (SAWHA)
South Asian Women's Health Association (SAWHA) is dedicated to empower middle-aged South Asian immigrant women to prioritize their health and wellbeing. They are planning to do this by kick-starting their fitness journeys and helping them re-evaluate their eating habits, while instigating change in their families too. They aim to provide them with mentorship, education, resources, and encouragement to achieve their healthy lifestyle goals.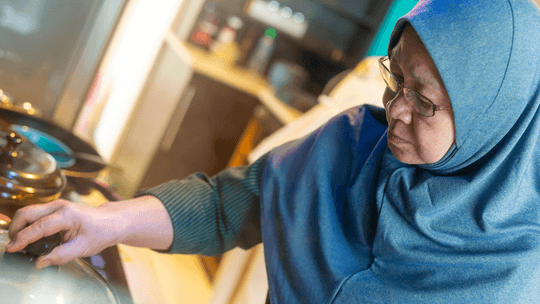 About this Project
Communities Served
My project will involve and/or impact the following communities:
Refugees & newcomers
Racial or visible minorities
Multi-barrier populations

United Nations Sustainable Development Goals
When it comes to community impact projects, the UN has created 17 Sustainable Development Goals. These are the Sustainable Development Goals associated with my project.
SDG 3: Good health and Well-being
SDG 10: Reduced inequalities
How the project works
The first phase of the project will consist of interviewing women from our target demographic to learn more about their barriers to achieving their lifestyle goals. Next we will research strategies to help educate women from the demographic to eat healthy and exercise regularly, and address the barrier we identified from interviews. Finally, we will translate this knowledge into accessible formats that will be distributed to participants.
Project Impact
We are still in the planning stages, because we know that meticulous planning will lead to greater results once our project is launched. This project is expected to help women become more self-confident, knowledgeable, and aware of their habits. This impact will also lead to increasing the health of these women's families as they are often the primary caretakers in their households.
Project Mission
Our mission is to provide South Asian middle-aged, immigrant women education, mentoring, and support to reach their healthy lifestyle goals. We aim to learn about the pain points our target audience face through interviews to determine areas we can focus on to help overcome those barriers and help reach their healthy lifestyle goals. After which, we'll compile and analyze the responses and propose solutions to help support them.
Project Team
The team currently consists of the co-lead, Araniya, however we plan on expanding shortly.
Donate to Sprout to support fellows
Support young social innovators by donating to the Sprout Ideas Fund, providing capacity-building and resources needed to launch projects that create positive social change.
Donate Now