Other offerings
Over the years, we have developed a suite of Sprout offerings. Take a look below!
What is this offering?
Sprout E-course & Fellowships
The Sprout E-course is designed to provide young leaders with access to training in essential skills, including team building, project management, communications and leveraging technology as they imagine, plan and develop social innovation projects. Since 2008, over 400 emerging social innovators from 71 countries have participated in the Sprout e-course, with financial support provided by government, non-profit and industry partners.
The Sprout E-course takes place over 9 weeks, including 1 orientation week, 6 weeks of lessons and quizzes, and 2 weeks of independent work. Social Innovation Fellowships are awarded to Sprout E-course graduates with the most promising and well-prepared plans for community projects developed during the Sprout E-course. Fellows receive a cash award along with mentorship and/or coaching, strategic tools and resources, and networking opportunities.
We welcome interest from organizations looking to sponsor cohorts of the Sprout E-course and Fellowships for their own youth networks or open recruitment. Contact us to learn more!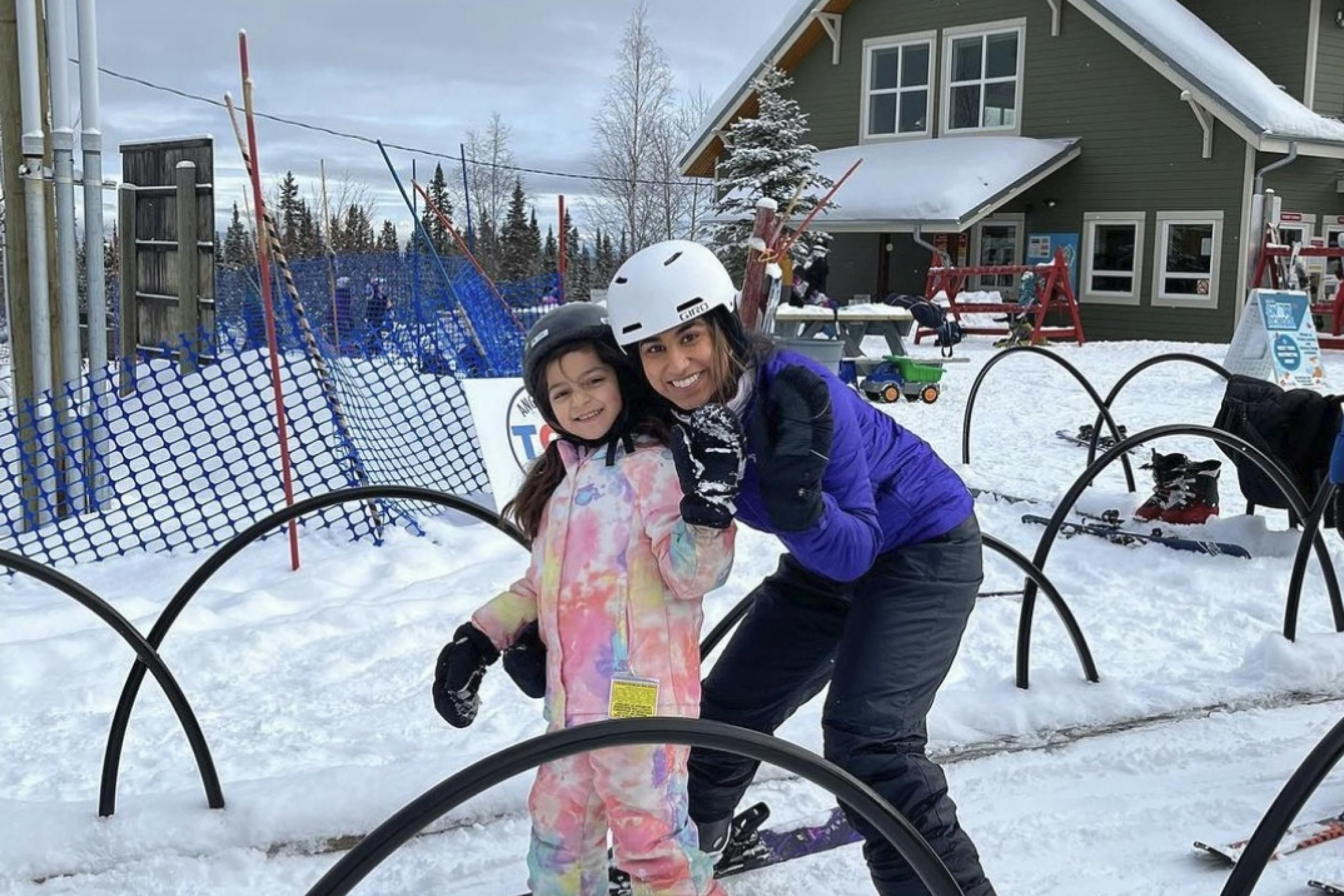 More Info
Who's behind Sprout?
TakingITGlobal (TIG) is a Canadian registered charity whose mission is to empower youth to understand and act on the world's greatest challenges. TIG has been offering Sprout Ideas e-courses, camps and programming since 2008.
What is this offering?
Sprout Ideas Camps and Events
Sprout Ideas Bootcamps focus on developing skills and knowledge in social entrepreneurship for youth aged 15 to 26. These interactive workshops explore social issues, types of action, the principles of design thinking, prototyping and pitch presentations. These events combine social innovation, technology and design thinking journeys with industry mentors.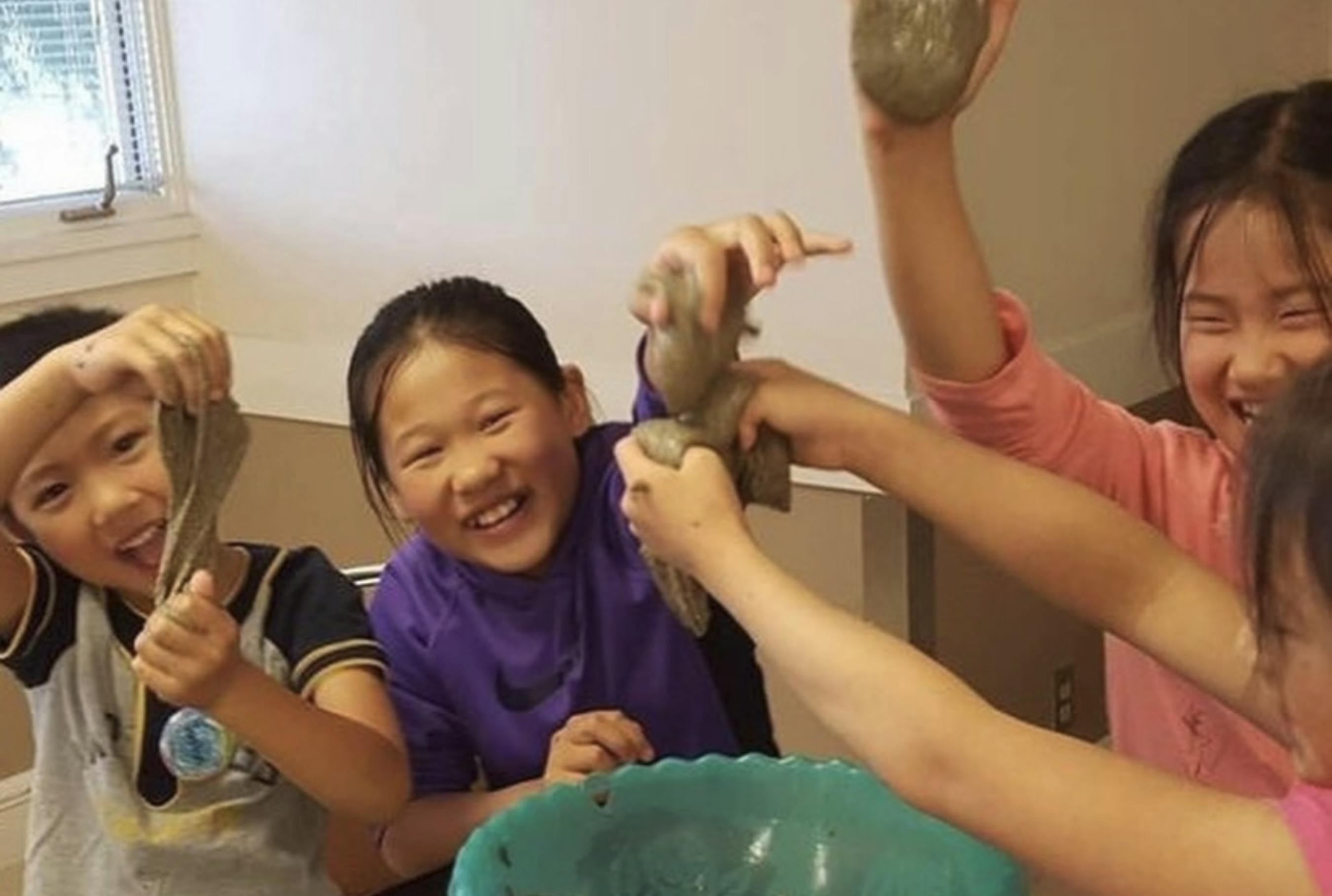 Sprout Idea Camp in Action
Here are a few highlights of the Sprout Idea Camp in action!
Technology for Social Change
TakingITGlobal partnered with Microsoft to launch Innovate for Good, an event series using the Sprout Ideas curriculum. In more than a dozen countries, 50-100 student leaders gathered for an evening of networking and idea sharing, and then a full day where they developed and shared ideas for using technology for social change.
Inventing the Future
In partnership with the Toronto District School Board, TakingITGlobal delivered Sprout Idea Camps hosted by OCAD University's Inclusive Design Institute. Support was provided by Pearson Foundation, Apple Canada, and Promethean Canada. The focus of the camp was on social issues made accessible through peer learning and video games, which participants designed using MIT's Scratch programming language.
Prototyping Social Innovation
In 2015, five Sprout Ideas Camps were funded by the Ontario Ministry of Economic Development, Employment and Infrastructure. Exclusively for high school students, the camps were held in partnership with OCAD University, York University, and Crescent school, and focused on prototyping ideas for social innovation.
What is this offering?
Educator Professional Learning
Empowering educators to unleash social innovation in any grade and subject.
Our blended learning course, Education for Social Innovation, provides K-12 educators with a grasp of essential concepts and techniques in the areas of design thinking, student voice, and global citizenship. With a project-based learning approach, each educator is guided through the process of developing a project to implement immediately in their own classroom, co-created with their students and connected to the curriculum.
The course involves a full-day orientation session and five 90 minute online sessions over a two month period, providing opportunities for reading, reflection, and experimentation with course concepts in the classroom. We can offer the course to Ministries of Education for national or provincial implementation, school districts, or individual schools. Contact us to learn more!