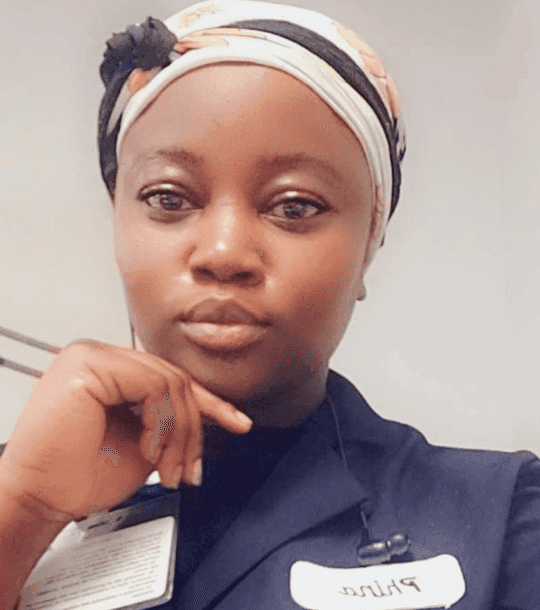 Adolphina Wilson
Toronto, ON
Greetings. My name is Adolphina Wilson (she / her). I am a precision machinist with over 15 years of professional experience in robotics + AI automation; specialized in sustainable manufacturing + climate solutions. I coach women through technical + vocational education + training to become highly qualified personnel in STEM.
Africentric Picnic Basket Project
The Africentric Picnic Basket Project will include a Trivia Blitz to encourage safe exploration of parks and picnic areas. Volunteers will pack + distribute 50 packages with a selection of flavorful nutrient dense tropical plant based foods and snacks for families to enjoy together. At the Community Event, collaborators will moderate skills sharing workshops to raise awareness of local Food Security Issues and promote Food Waste Diversion. The project aims to supplement the households of youth parents and participating families.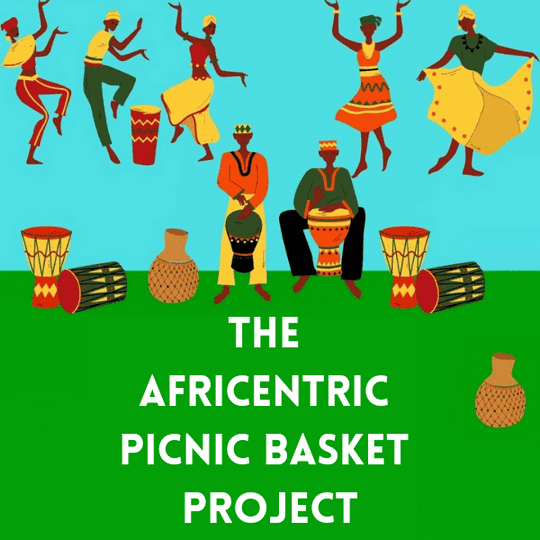 About this Project
Communities Served
My project will involve and/or impact the following communities:
At risk youth & children
Refugees & newcomers
Persons with disabilities
Indigenous Peoples
LGBTQ2+ Community members
Racial or visible minorities
Vulnerable individuals (e.g. those experiencing addiction, abuse)
Multi-barrier populations

United Nations Sustainable Development Goals
When it comes to community impact projects, the UN has created 17 Sustainable Development Goals. These are the Sustainable Development Goals associated with my project.
SDG 2: Zero hunger
SDG 3: Good health and Well-being
SDG 6: Clean water and sanitation
SDG 10: Reduced inequalities
SDG 11: Sustainable cities and communities
SDG 12: Responsible consumption and production
SDG 17: Partnerships for the goals
SDG 1: No poverty
How the project works
Aug 7 2023 - Project Prep + Team Briefs Aug 21 2023 - Project Launch Aug 28 to Sep 29 2023 - Social Media + Web Outreach Sep 22 to Oct 13 2023 - Trivia Blitz Oct 7 2023 - Community Event Oct 10 to Oct 27 2023 - Project End + Reporting
Project Impact
This project aims to reach 65+ participants including At-risk youth + children, Persons with Disabilities, Newcomers, Immigrants, Migrants, Vulnerable Individuals, Racialized Communities, Multi-barrier Populations. The focus of this project is to increase Local Leadership, Problem Solving, Social Innovations Awareness, Circular Economy Adaptation, Networking, and Partnership Development.
Project Mission
To mobilize food, health, tech and human resources to promote poverty relief and economic development for African immigrants, migrants, low-income households in the GTHA.
Project Team
This project is led by Adolphina Wilson, with the support of family and Community Partners.
SPECIAL THANKS to all Volunteers and Collaborators including Community Elders, Who Ellse Artists Collective, Chop Love Café Chefs' Council.
Donate to Sprout to support fellows
Support young social innovators by donating to the Sprout Ideas Fund, providing capacity-building and resources needed to launch projects that create positive social change.
Donate Now